https://soundcloud.com/djlarrysun/sets/wishlist
We catch up with groovy Funk / Soul DJ Larry Sun for a quick fire round Q & A off the back of his latest gig at Serbia's EXIT Festival.
Q.So to KICK it all off who is  Larry Sun in three words only.
Music – Loving   – Human
Q.Who did you grow up listening to and what are you listening to right now?
My mum had loads of old 60's stuff, motown records and other bits like bowie and queen. I was really into jungle/drum and bass in my late teens. Now i still listen to all sorts of stuff. I appreciate most styles but it has to grab me. just a good solid groove or maybe something really weird
Q.Your signature 80s/ old skool sound is one of your standout features now-how important is keeping it real to you? would you for example switch to EDM for the right fee?
Ive been DJing in all sorts of high street bars in london over the last 10 years where often ive had to take requests for stuff i don't really like, but over the last year ive cut out all those and just take gigs where i get to play what i want. Job satisfaction is more important to me than money now. I've got quite a varied taste, but for me music has got to have some depth to it, some funk and soul.
 
Q. If you could work with any Singer/Producer or Rapper on a record who would it be and why?
NileRodgers from chic. He's the man behind so many great artists! Could teach me a thing or two.
Q. Pick two Celebrities to be your parents- Who.

Kermit the frog and Miss piggy
Q. Rate yourself(s) on a scale of 1-10?
some days im a 1, some days i'm a 10, or could be any number in between. might change through out the day. some days I think im a 10 when im a 1, or the other way round. always try and aim for a 10 so hopefully average out a lucky 7 🙂
Q. If Hollywood made a movie about your life who would you like to see play the lead role as you?
Philip Seymour Hoffman but unfortunately he died last year 🙁 Maybe Tom Hardy. There would be some funny scenes in that movie.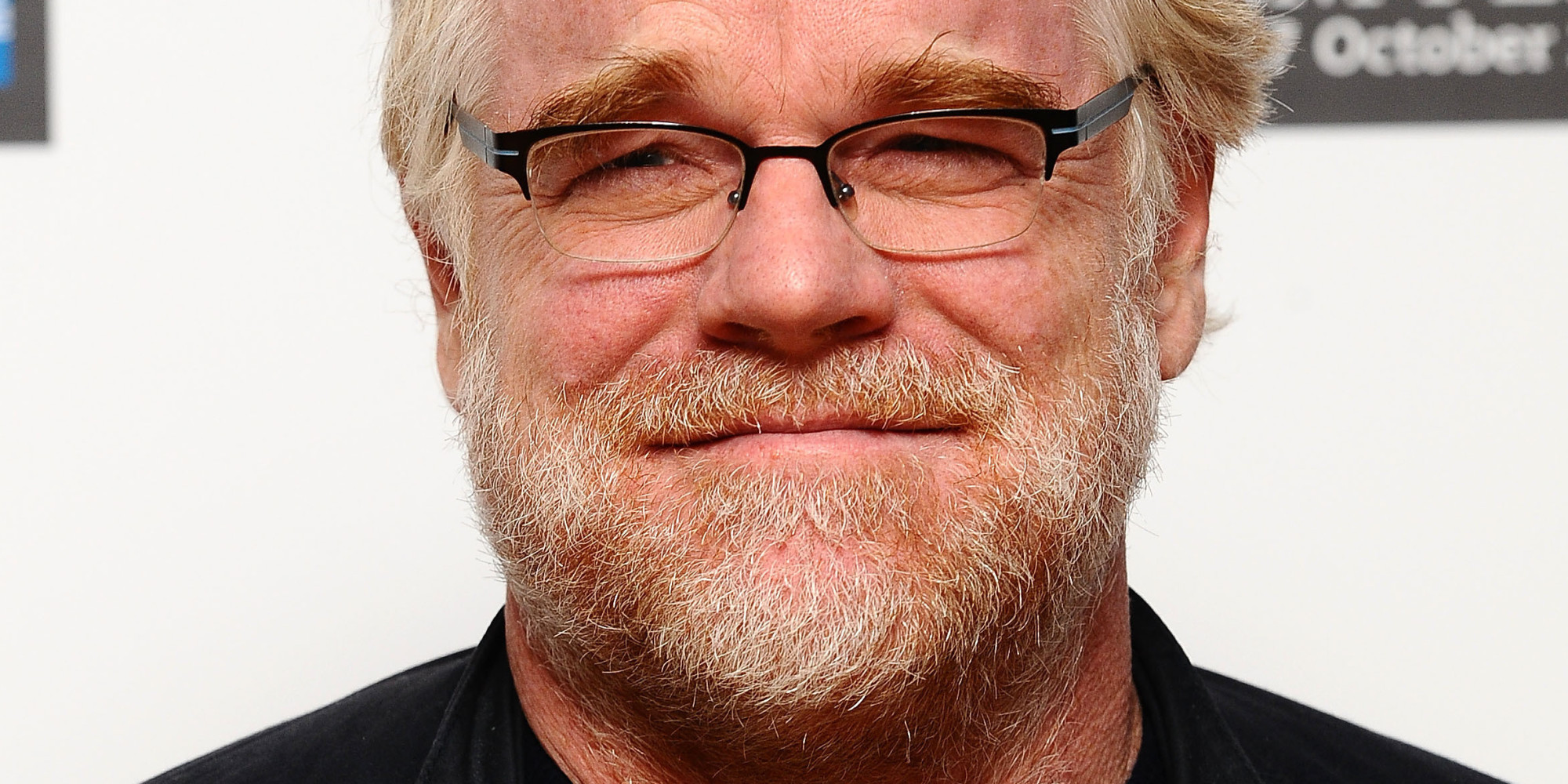 Q.If You could trade places with another person for a week- famous or non famous/living or dead / real or fictional who would it be?
Someone a few hundred years in the future so i can see how we are doing as a species, hope the planets ok then.
Q. Whats the longest time you've gone without- A shower/brushing your teeth on the road?
probably about 2 days, hate feeling grotty though!
Q.How was your Experience at EXT Festival 2015?. The crowd were loving it.
One of my all time favorite gigs!!
Wasn't sure how the crowd was going to react as everyone else was playing quite techy and we wanted to play a variety of stuff. Played my own track which has a guy with a real London accent talking over the breakdown and wasnt sure if the Serbian crowd would relate to it but was going off! We also played UK Garage classic "its a London thing" which worked as well and threw in sum Michael Jackson
at the end and thought for a second I thought we were gonna lose the crowd but then everyone started singing along. Was such an amazing feeling!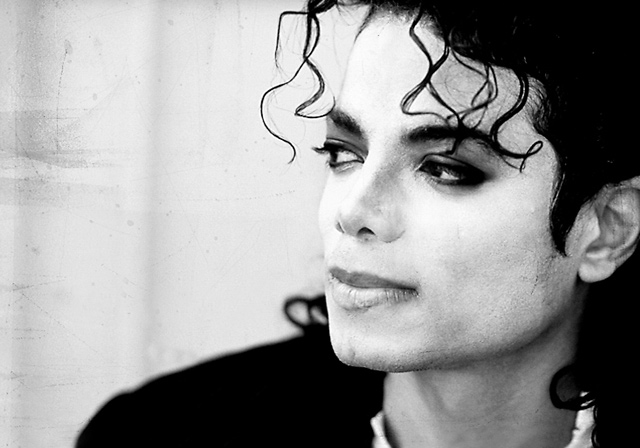 Q.Any gigs/events planned for this / next year?
Just got back to the UK and off to play at Secret Garden Party. Then we have our party Red Light Disco on a roof top venue in august which i'm really looking fwd to and playing at Ministry of sound the end of august too!
Q. Where can we find you (YouTube/Facebook/ Sound cloud etc.)?
thanks,
https://www.facebook.com/deejaylarrysun
https://soundcloud.com/djlarrysun
www.secretgardenparty.com
https://soundcloud.com/djlarrysun/sets/wishlist