Celebs came out in a dazzling glittering procession for Disaronno Launch Party at the Golden Bee in Shoreditch. The venue was really complemented the calibre of the guests in attendance.
Sweet and Punchy the Disaronna sour sat at the table with stars & vibed  majestically. The carefree cocktail mirrored the nature of the event.
DistractTV guest Presenter Danni Meets the cast of hit E4 Reality show Made in Chelsea at DISARONNO Terrace launch. She chats to the poshest alternative to 'The Only Way is Essex' about there top drink picks, Glastonbury Festival and tests there acting Skills.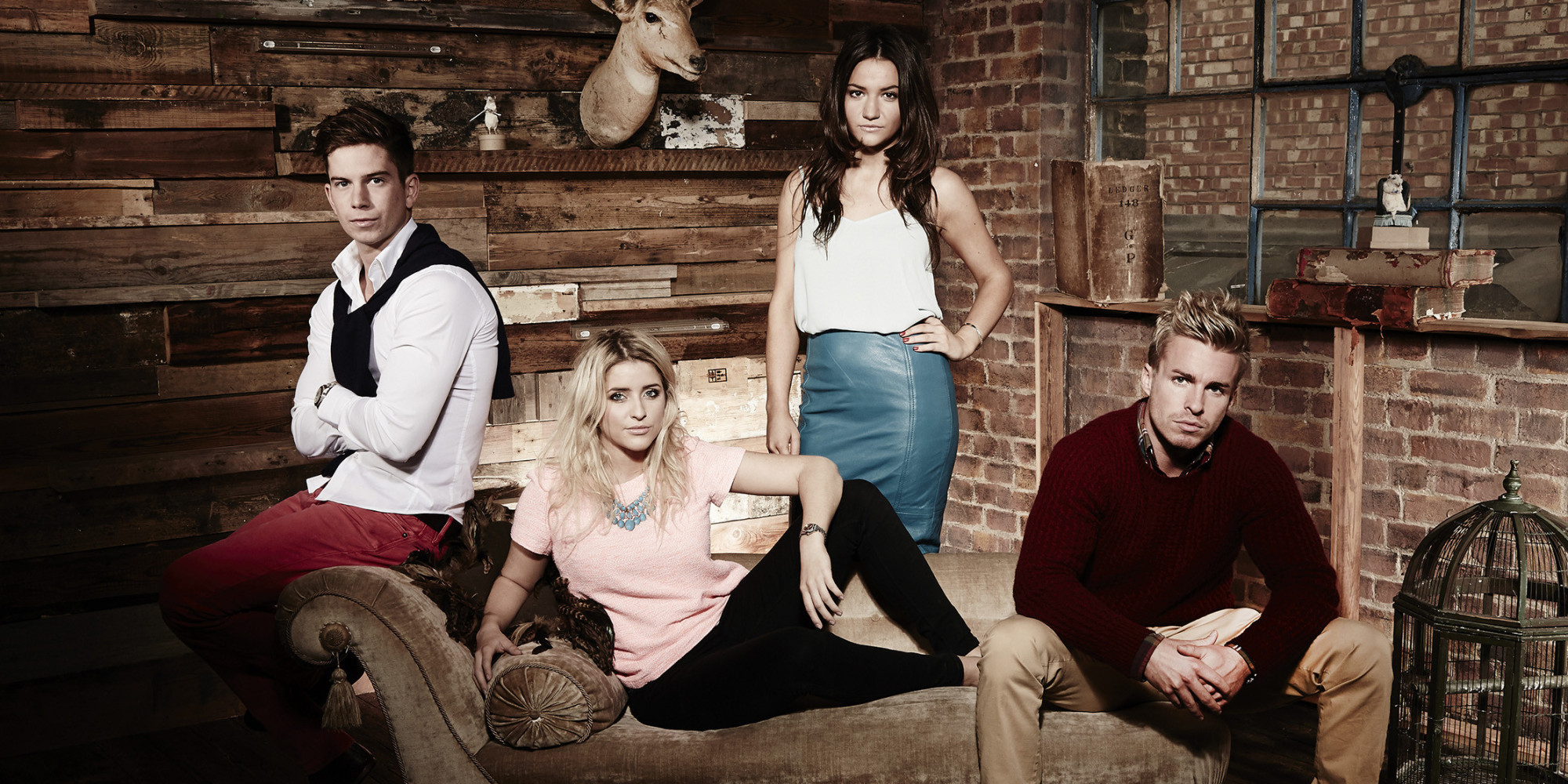 Made In Chelsea follows the Lives and loves of a group of twenty-somethings who live in and around London's exclusive postcodes.
To catchup on the show go to:
www.channel4.com/programmes/made-in-chelsea
or tweet:
https://twitter.com/e4chelsea
dont forget to hashtag :   #MadeInChelsea