It seems to be kicking off on Twitter once again!
A photo with One Directions Naill Horan and Justin Bieber has been leaked all over the internet. What's the problem you ask?  Well, in the corner of the photo a joint/cannabis pipe can be seen.
So the question is what's the big deal right? i mean isn't this what teenagers generally get up to behind closed doors?
Or are they supposed to be portraying a positive image due to their role model status. This isnt the first time Bieber has been in hot water.
Back in February it was reported that Justin Bieber and his father were "extremely abusive" to a flight attendant as there private Jet flew from Canada to New Jersey forcing her to take refuge in the cockpit after they were 'blazin it up' on the flight  "The captain of the flight stated that he warned the passengers, including Bieber, on several occasions to stop smoking marijuana," says the official report of the incident.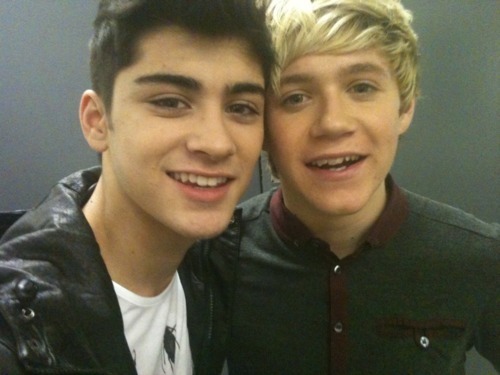 Former X factors zaynmalik was previously papp' d before leaving the band with pot while on the 1 D tour bus. Has Zayn rubbed off on Niall or has Justin been the instigator all along?
FANS TWITTER RANTS!
"If Justin beiber can do it with all that pot than you can too"

$5 says Justin beiber smokes pot with ludacris and snoop dog after this

Once upon a time bitchs cut for justin beiber for smoking weed or smth. Now cut for zyan pundeh malik

@arianasmccann and Justin beiber isn't? Are you proud he smokes weed and pot and goes to jail

Lmfao justin beiber is a f**k up 🙂 idk how justin who has gotten a DUI and has gotten arrested previous times and is indeed a pot head
Mostly fans have been in full support of both Naill and Justin Biebers actions, some have even compared him to Legend 
Bob Marley
.
 Do you think Justin needs to sort it out or should he ignore all of the negative press and roll another blunt? tweet us
Editor: @StephenStalone